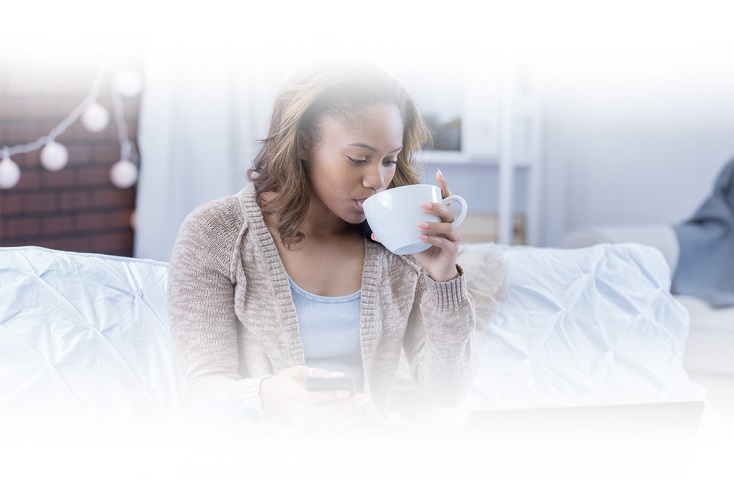 Destiny Center
The Destiny Center program is a crisis intervention, stabilization and assessment program that is designed to provide services aimed at the evaluation and immediate stabilization of acute to moderate symptoms of mental illness and other behavioral health issues of girls ages 7-17 years old. This is a 90 day program.
Residents are referred by the Department of Health & Human Services or other agencies because of abuse and neglect, which leads to temporary or permanent placement in the child welfare foster care system. Residents are also referred due to termination/release from a foster care placement, residential treatment and/or psychiatric hospitalization.
Youth Residential Services
The Youth Residential Services (YRS) program of Spectrum Child & Family Services serves females between the ages of 12 to 17 years of age who have been dually diagnosed with multiple behavioral/emotional problems, or who are in need of developing the necessary skills to move to an independent living setting. The YRS program is contracted for two methods of services: general residential services and mother & baby residential services.
The YRS Program's purpose is to empower the adolescents served to overcome their challenges and either be reunified with their families or move into a more independent living setting.
The YRS program operates with this mission to prepare young women who have been neglected and/or abused for a positive and self-empowered future through a safe, therapeutic and homelike environment. Referrals to this program are made through the Department of Health and Human Services and Central Care Management Organization.
Teen Mom & Baby Group Homes
Conceived as group homes where teenage mothers (14-17 years old) could get one-on-one guidance on parenting and comprehensive residential/therapeutic services, educational support and resource guidance for girls who are either pregnant or have one child (birth to age 3). Pregnant and parenting teen moms receive nursing services, prenatal and postnatal care, parenting skills training, mental and physical health services to ensure their and the child's well-being.
© 2023 Spectrum Human Services, Inc. & Affiliated companies. All Rights Reserved.