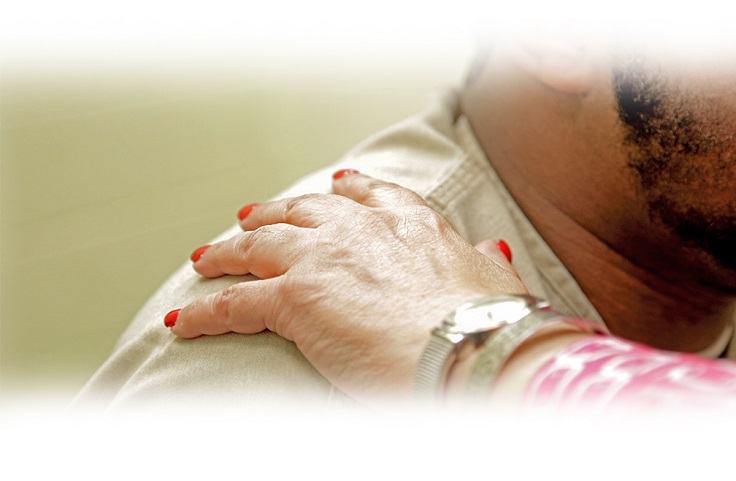 DELIVERING MEASURABLE RESULTS…CHANGING THE COURSE OF YOUNG LIVES
A common public perception is that the system can seem like a never-ending cycle. What if there was a way to break that cyclical chain and truly help young people turn their thinking, emotions and lives around? At Spectrum Juvenile Justice Services, we are working to create real, positive change for our residents and the greater community.
Evidence of Success
In 2015, 275 youth received treatment services and the following outcomes were reported:
15% recidivism rate
96% of released youth completed the program as planned
91% of the youth who completed the program saw an increase in Life Skills scores which increase their independent living skills
97% of the youth enrolled in treatment programs improved by 1 grade level for each 180 day period they remained in the program
The Lincoln program staff has demonstrated a commitment and dedication to Wayne County youth and families delivering positive outcomes, cost-effective treatment, successful discharges and safer communities.
Instead of treating him like a criminal and talking down to him, you treated him with kindness and respect – this went a long way in forming his perception of his worth and who he is.
© 2021 Spectrum Human Services, Inc. & Affiliated companies. All Rights Reserved.